G- Rear Axle Nut M16 (QMB, GY6, Universal)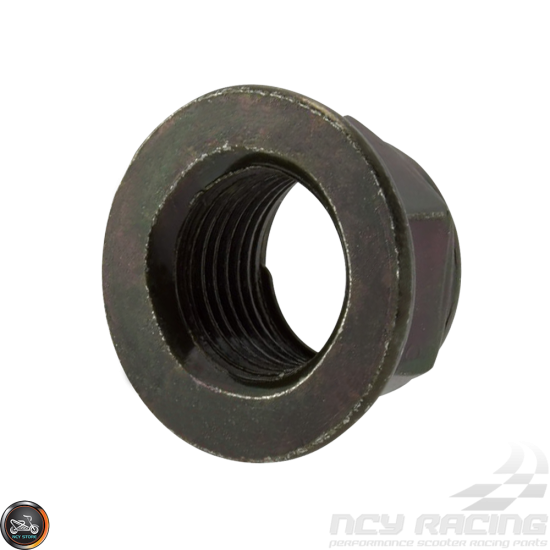 Description: Rear Axle Nut M16 aka rear wheel nut for 139QMB 49/50cc and GY6 149/150cc engines.
Specifications:
Include the following Rear axle nut.
• 1x Rear Axle Nut ID: M16x13mm / Thread: 1.5mm / OD: 22<28mm / H: 13mm
• Fit Rear Axle Washer: M16 / Socket: 22mm
• Fit Rear Axle Thread: M16
• Fit GY6 125/150cc+
• Fit QMB 49/50cc+

Supported Models: GY6 139QMB 49cc-50cc 4-stroke, 50QMF 90cc-100cc, 152QMI 125cc, 157QMJ 150cc, 161QMK 170cc, 161QML 200cc, Chinese Scooter, ATV, Genuine Buddy, Kymco, Polaris RZR 170, Ruckus, Vento, and virtually any other engine with these measurements.
-----
Item Weight & Product Dimensions:
• 0.062 Pounds | 1.1" (OD) x 0.576" (ID) x 0.513" (H)

G- Rear Axle Nut M16 (QMB, GY6, Universal)

G
Ex Tax: $3.99
Price in reward points: 4